Inaugurated in the year 2007 ,City Link Pentagon hotel is a premier hotel, with world wide acclaim which suites the modern and luxury standards. It is located in Northern Tanzania at the town of Arusha, along the Moshi – Arusha Highway at Philips area.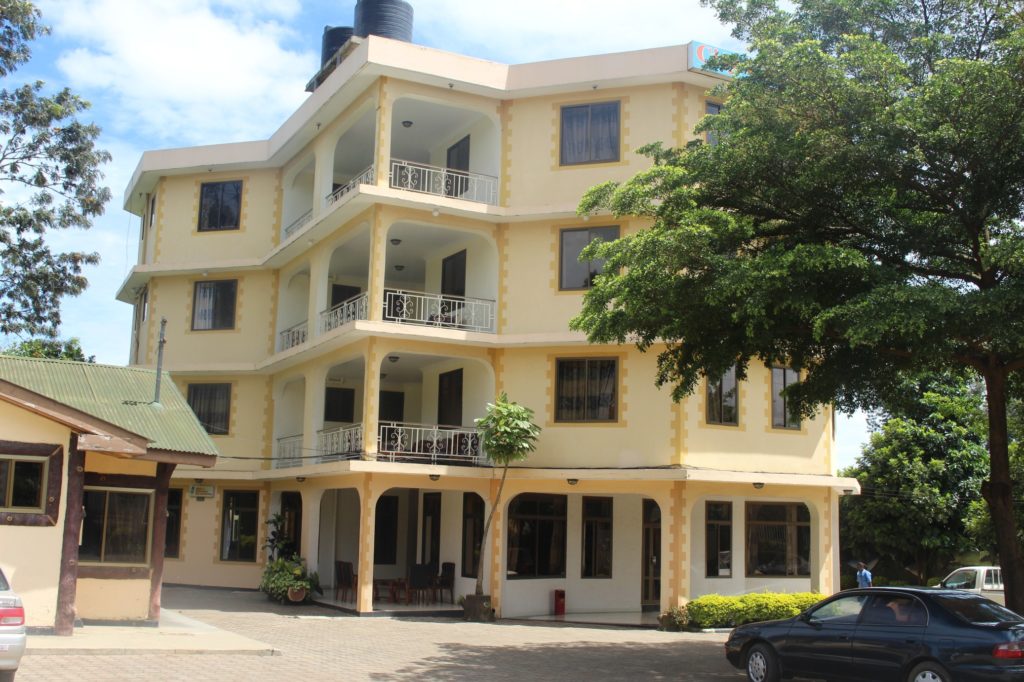 The four storey hotel offers: A relaxing tranquil, prestigious and luxurious environment for travelers, executives and tourists. It consists of 2 executive suites, 20 twin beds, 21 double king size beds, 3 triple beds and 6 singles all self contained fitted with satellite TV sets, work desks, telephones, modern bathrooms, latest bathroom fixtures, walk in shower.
Hot and cold water is available throughout. The hotel has ample and secure parking. The kitchen serves a wide variety of multi cuisine menu of Continental and African dishes. At a sitting you are treated to a spectacular view of Mount Meru.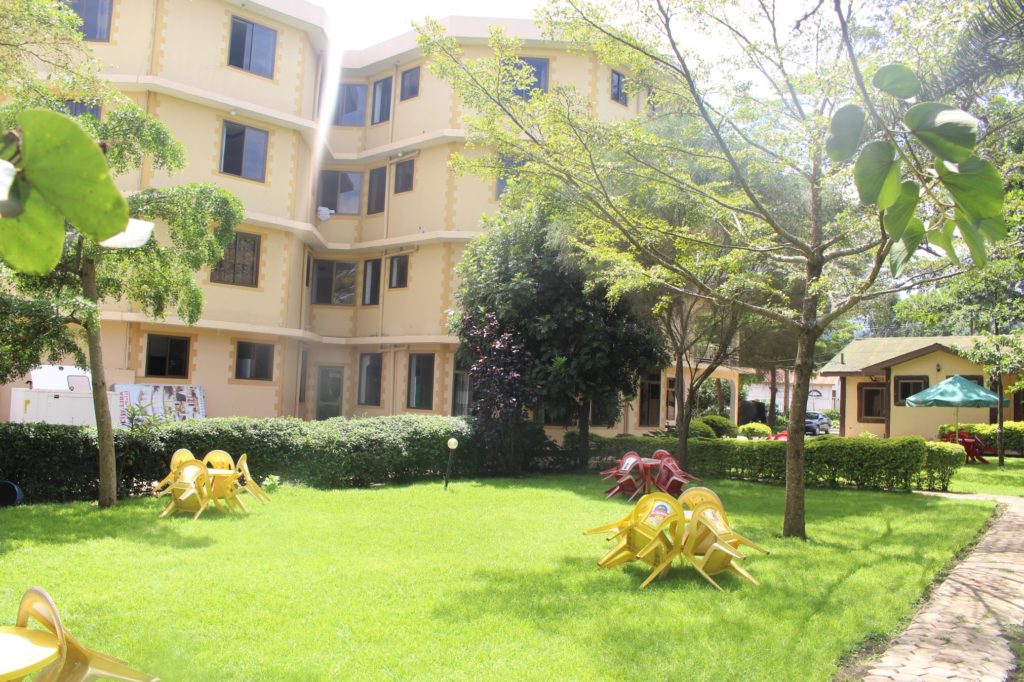 For business you are well taken care of our elegant and a modern conference room set to cater for small board meetings to large corporate events. A well equipped business center with a Cyber Café and secretarial services are available. Our recreational facilities include a beautiful natural garden and bar. Our tour operators will always make arrangements for visits to tourist attractions upon request.