After a long Market research in Tanzania, The Management & Directors of City Link Hotel discovered that, there was no Room in the hotel industry for the common locals, since most tourist hotels were targeting the high class tourists & high class locals. So we came up with an idea of filling that gap, thus "City Link Hotel", It is indeed a hotel that targets the common locals & the middle class tourists and other common foreigners from East Africa and all over the world. City Link hotel was hence opened in the middle of September, 2005. City Link hotel located in the northern part of Tanzania has drawn it's inspiration from the town of Arusha.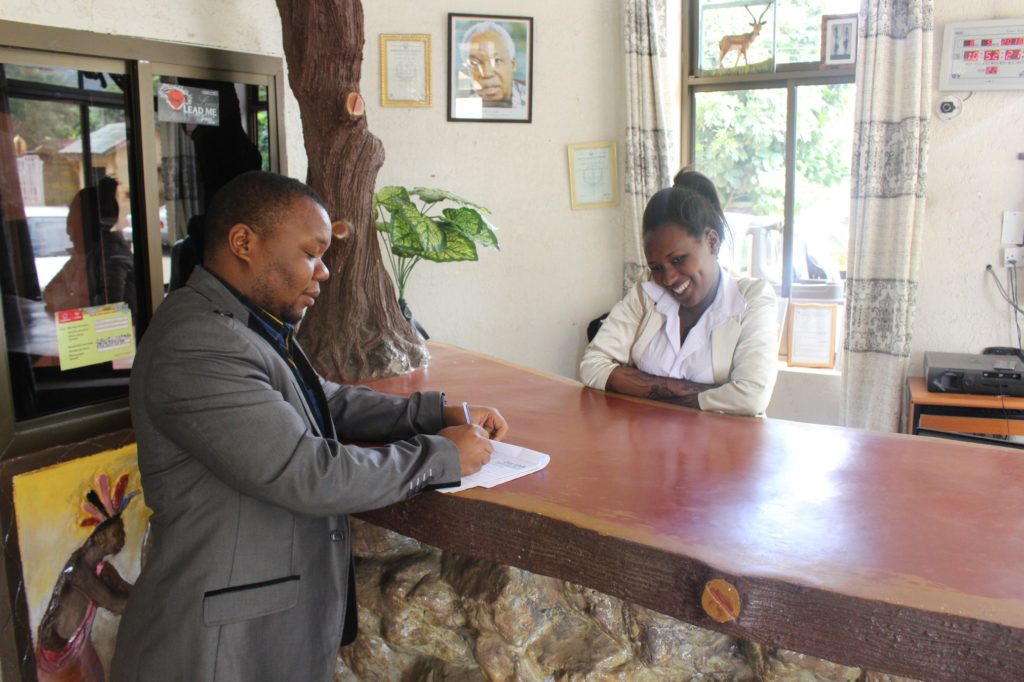 Travelers will experience the feeling of being linked to the heart of Arusha. City link hotel is situated adjacent to a quiet residential area in the suburbs of Arusha and it is only within walking distance from Arusha Town Center around 4Km from town, along the Moshi – Arusha main road. City Link Hotel is unique and different from other hotels, it mainly targets low to middle class business people, traveling government and non government officials, holiday makers and people who are coming for retreats.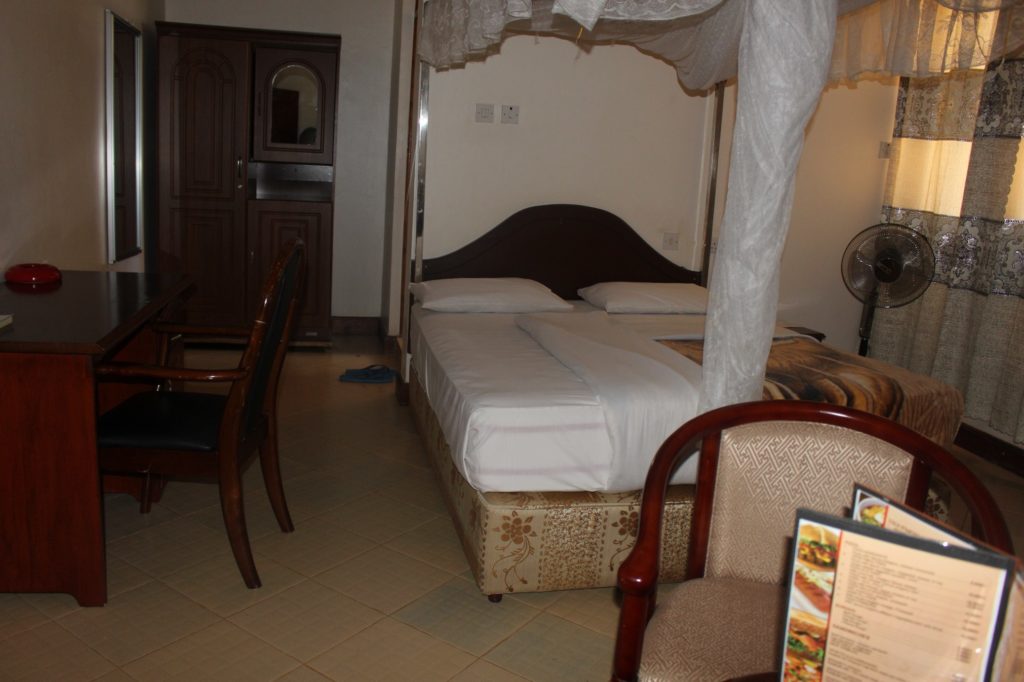 All these is to make sure that it is affordable to all common Tanzanians and foreigners from East Africa and all over the world. It is a place whereby according to the origin of its name "City Link ", it is a place whereby both locals and foreigners can meet and have a link! Basically in a nutshell, it is a no class place whereby everyone is free, where everyone fits and feels comfortable according to its prices and high standard of service. It is conveniently located by the Moshi – Arusha enabling for easy drop off of visitors. We warmly welcome you to our hotel and we believe that once you visit us, you will have that homely treatment which will meet all your desires!