The hotel restaurant provides both local and international menu/ meals cuisine. We provide 24 hour restaurant, bar and room service.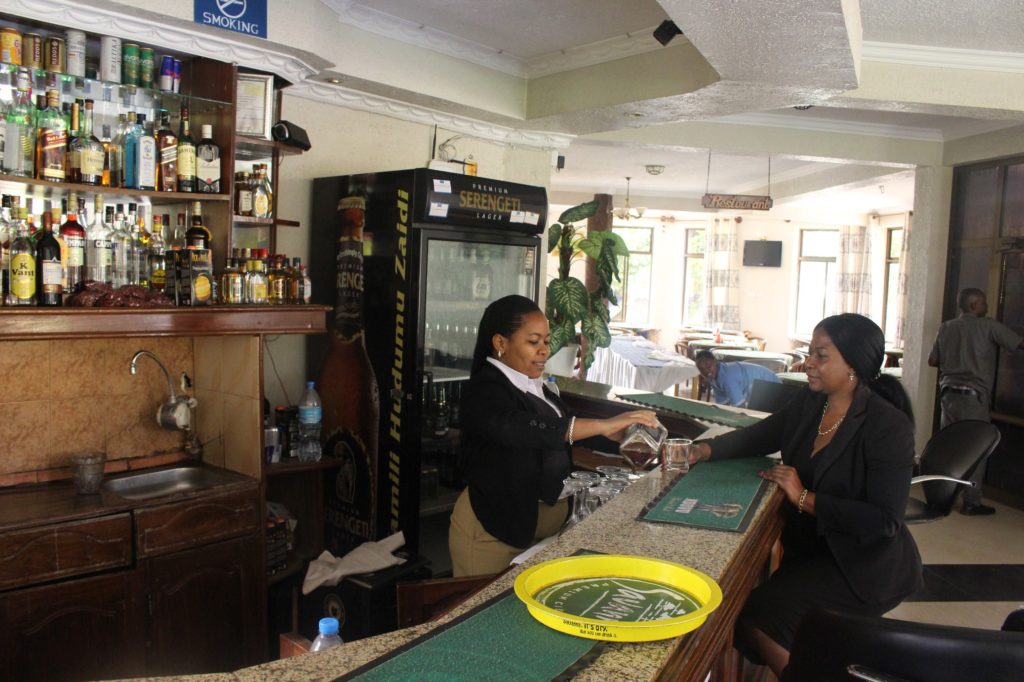 The restaurant is opened at 6.30am to midnight. The restaurant also caters for buffer lunch and dinner upon order.
THE BAR:
City link Bar is situated adjacent to the restaurant and it is a real perfect spot for local business associates, in-transit travelers, individuals and groups.